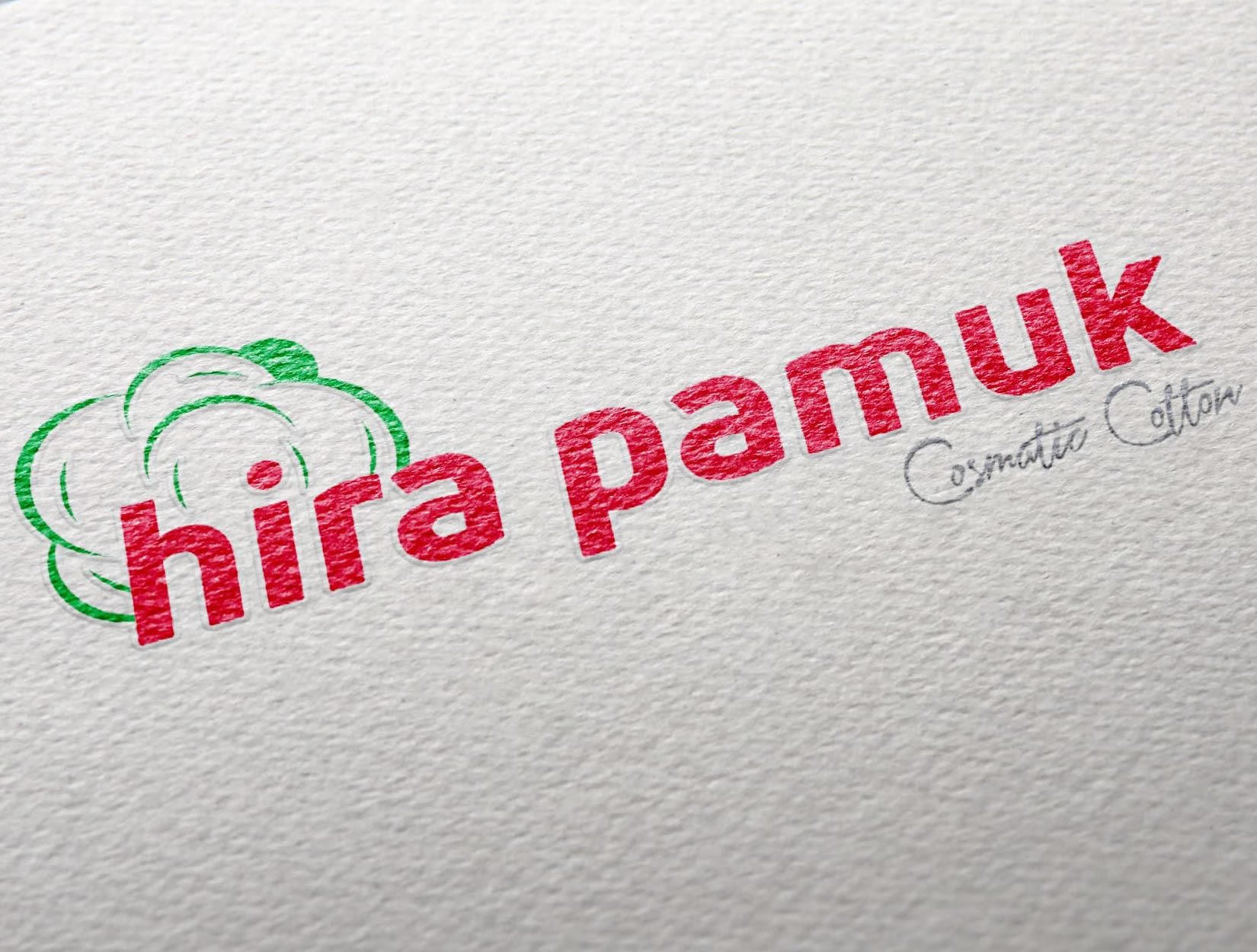 HİRA PAMUK PLS. KOZM. TEM. SAN. VE TİC. LTD. ŞTİ.
(HİRA COTTON, PLASTICS, COSMETICS, CLEANING INDUSTRY and TRADING COMPANY LIMITED)
HİRA COTTON is a private company founded in Turkey. Starting its activities in the year 2017, the company has been growing day by day. Cotton buds, cotton rolls, medical cotton, make-up remover pads, make-up cotton balls, baby cotton buds and baby cleansing pads are among the products which are made in Turkey. Quality materials are used in the production facilities and highly qualified staff is employed by Hira cotton. As Hira cotton, we export our products to a lot of countries worldwide. Product quality and customer satisfaction is our first priority.